Came up with full website concept, how they should position themselves in the market. We did full branding for them and full digital marketing service with monthly support.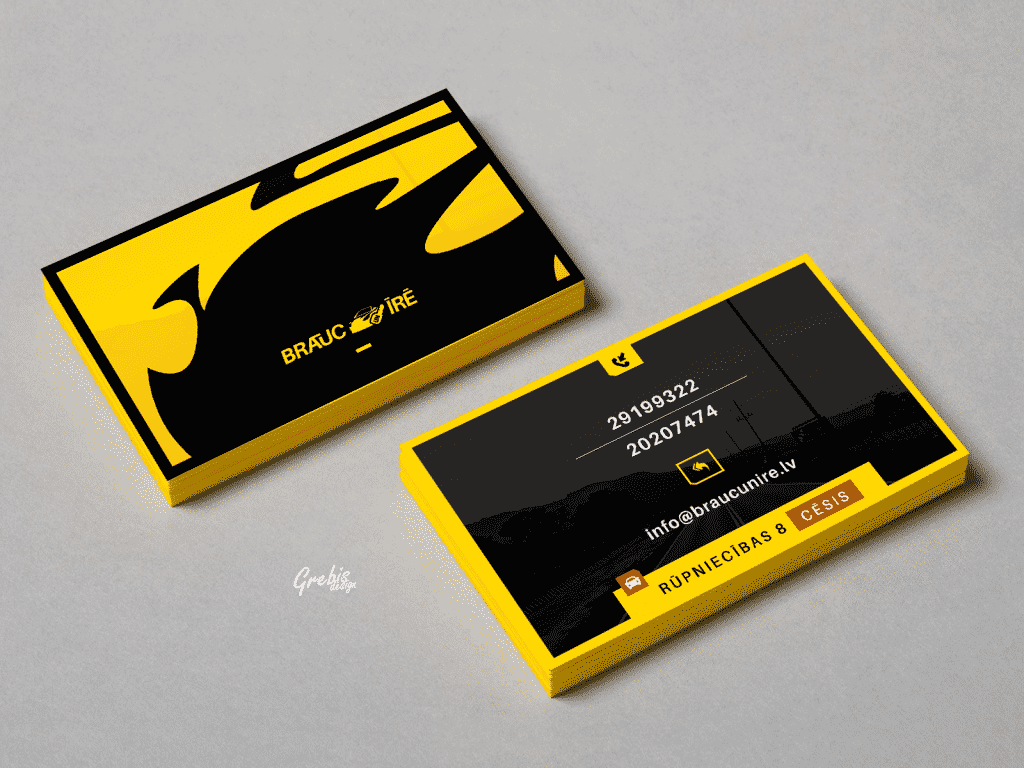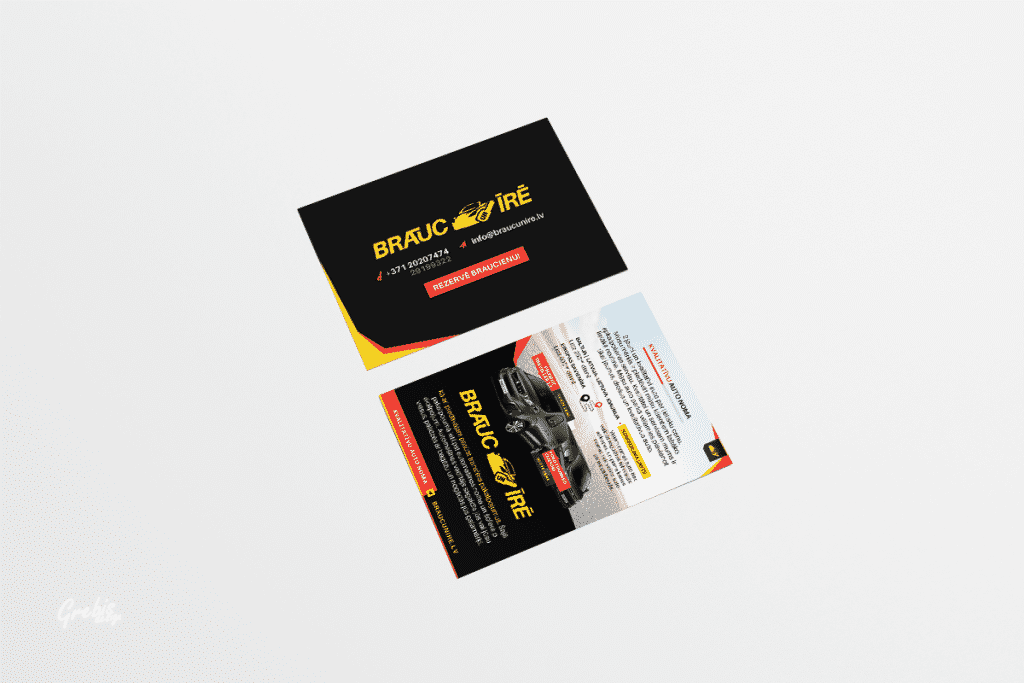 Client had the business but didn't had a plan how to target their audiance. With minimal budget we created a full package and executed it.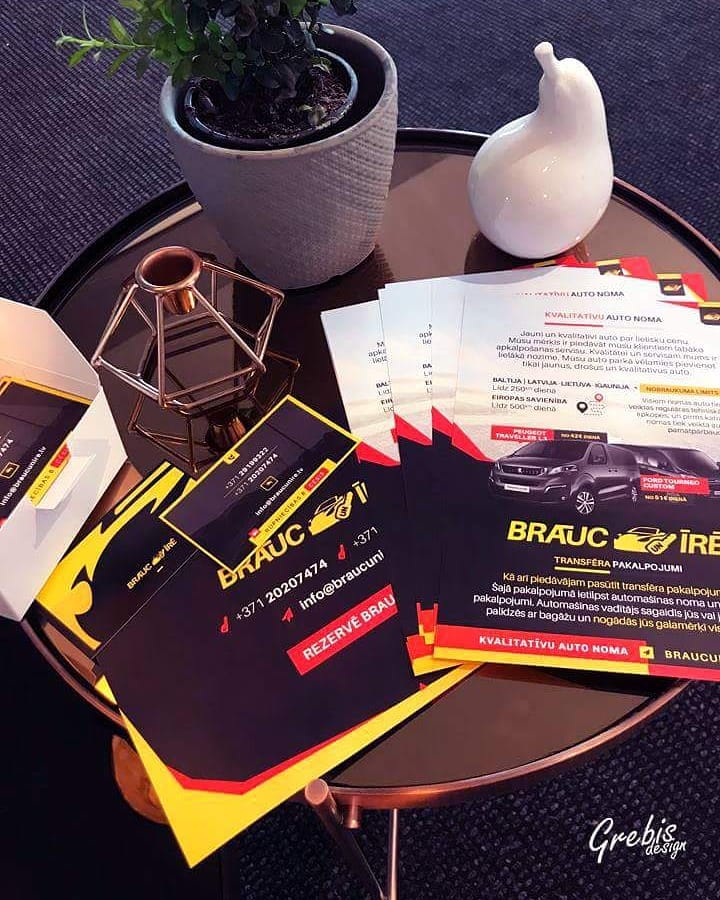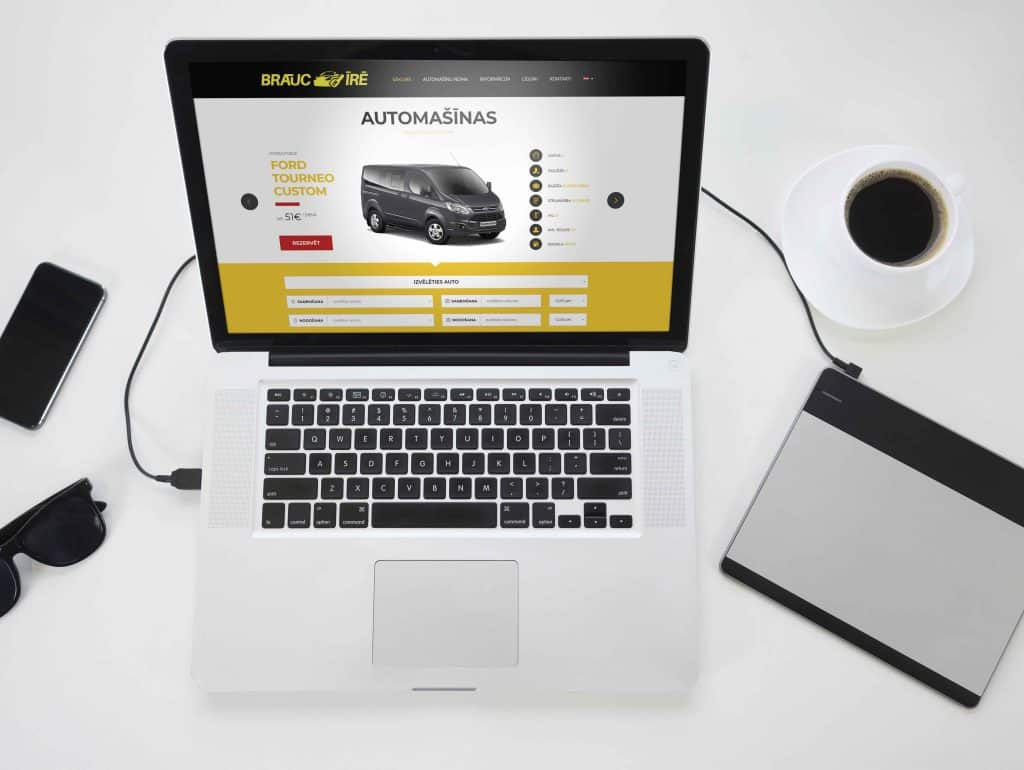 get your website done by us.
Our websites include SEO base, extra security layers, responsive design and are done custom – unless asked otherwise.