Monthly WordPress maintenance support
Helping you get the best out of your WordPress website.
Are you spending too much time fixing and maintaining WordPress? Need to set up plugins, change themes, add custom features and troubleshoot errors with a secure service?
Our team of WordPress experts helps you stop error messages, slowdowns and other problems stopping your WordPress platform from running properly. We can also enhance your site by adding functionality based on your needs.
We specialize in WordPress support services for small to medium-sized websites.Our monthly WordPress Support Plans offer complete peace of mind … a stable team that takes care of day-to-day maintenance and is ready to provide support services as needed.
Do you need WordPress help?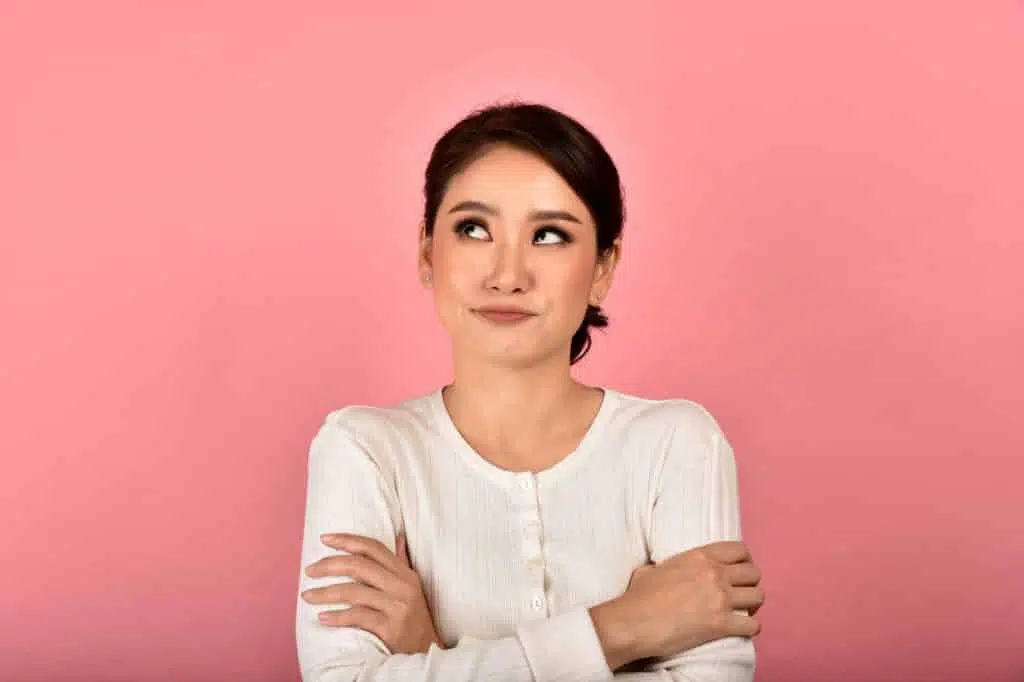 3. Fix a hacked WordPress site
4. WordPress Ecommerce Support
5. Cleaning up malware on a WordPress site
And of course fixing Common WordPress Errors, such as:
White Screen of Death (WSOD), 500 Internal Server Error, Error Establishing Database Connection, Connection Timed Out, Auto-Update issues, Parse, 404, PHP errors
Why us? Because no one else does what we do!
There are many reasons for hiring us. Are you not sure or have a question? Get in touch with us!
Expertise – Our team is made of specialists who work with WordPress on daily basis. We know what we're doing.
Security – We are always concerned about the integrity of your website and data.
Priority – Your support tickets are handled first, ensuring that we can work smoothly together. 
Communication – Our team is ready to communicate in English,  and to resolve all questions. 
Monthly Support – it's not our main business. We build new websites daily on offer this to help our clients. This means that we're not going out of business even if we have 1 client on WordPress maintenance plan. 
About Monthly WordPress maintenance support
Each WordPress website has the same collection of core needs.These needs have been grouped into six key programs and included in all of our plans.
The most effective way to protect your site and remain newest features is to keep your plugins up-to – date. However not tested update can destroy your website, especially with major version change. 
Cloud-based backups of the entire WordPress website are the foundation of the security and peace of mind from catastrophe. Never think about loosing your website data again. 
Our proactive approach to security combines Firewall, hardening & repairing possible threats before they become an issue.
Keep your website running smoothly and look amazing in a world of upgrades to apps or browsers. 
Outstanding customer service never goes out of style! We pride ourselves on offering the best support for WordPress in the industry. Each client gets access to our support system. 
We will be the first to know when your website is down. You should feel safe knowing that you have a team of experts to quickly get you back online.
You can pay in USD, EUR. Clients in Europe without valid VAT number will be charged with 21% VAT. 
Green +
Google Search Console monitoring

Monitor & Fix Broken Links

Priority Support (email or chat)
Premium
Staging / Development Site

Monthly ongoing performance and UX improvements

VIP Support (email, chat or phone)
*Add eCommerce support to any plan for an extra $60/month
Because of the added difficulty of a WordPress eCommerce stores, on all of our maintenance plans we offer support for online stores at an extra $60 / month cost to eCommerce sites.
Entrepreneur – Setting up your own eCommerce, booking platform or service list? Let us lay the technical groundwork and grow together.  
Small Companies – You may not be able to employ a full-time WordPress expert (and may not need one as well). We can provide fast and customized support.
Large Companies – Let's fix your issues so you'll be able to work well. We can build and change some WordPress plugins that will save your teams time.
Want more functionalities? We can deliver on your needs!
Additional functionality can be added, the interface modified and external resources incorporated. Get in touch with us!
Green Wire Media provides support for websites on the WordPress platform and is not affiliated with the WordPress Foundation.